Welcome to our site! Thank you for visiting.
ProCivilEngineer.com Weblog is designed, developed owned and maintained by a team of young professional owned Architects, Civil, Structural, Electrical, Mechanical and Environmental Engineers as well as Interior designers, Landscape Architects, Construction Managers etc.
The team is a part of ARFIco Pvt. Ltd., which is a multi disciplinary consulting organisation established in 2019 having national presence.
ProCivilEngineer.com helps to Build / Own / Rent / Buy / Sell / Repair / Maintain your dream house by providing all the tips & tricks in easy languages. It provides solutions to all problems pertaining to houses right from concept to completion and beyond including operation & maintenance, throughout the life of the buildings under one roof.
The content here in provided is in a question answer format. The attempt has been made to provide solutions in a language, which can be understood by a laymen or even the house wife.
On the basis of this, initiative has been taken to educate laymen/housewife so that they can involve themselves in the whole process of either. Construction / Buying / Selling / Renting / Repairing of their dream house. Attempt has also been made to provide valuable construction related (Civil, Architecture, Interior) information resources for Professionals and students too.
At ProCivilEngineer.com we have also tried to cover the common problems/confusions that arises in common person's mind during construction or buying, selling, renting or maintaining of their dream house to help them to make right choice.
We are dedicated in making our information as accurate, complete, useful and unbiased as possible.
In order to absolutely assure our readers that we write and report everything fair and just without bias, we clarify that we do not sell any products nor do we have any business or financial relationships that could create such conflicts of interest.
At ProCivilEngineer.com we have no business strings attached nor financial connections with any Manufacturer, Traders, Contractors, Service providers discussed on our websites though we may on our own, offer services for specific problems at mutually agreed terms. Independently placed advertisements, listings & bookstore sales help support the website.
This site was really built with you in mind and we hope you will find it useful.
ProCivilEngineer.com is an effort to bring civil engineering information resources online to share with fellow engineers around the world. The portal is authored and maintained by Md Shahin Akhter, He is a Civil Engineer and the Director of "ARFIco Pvt. Ltd.".
Civil Engineers are the creator of this modern world. Roads, bridges, railways, airports, tunnels, dams, buildings, skyscrapers, canals etc. all are the marvels of Civil Engineering.
ProCivilEngineer.com is a valuable civil engineering information resource for construction professionals and student around the globe which offer Articles, Guides, Books, Software Manuals and other Downloads. Information, Articles and Guides are categorized into sections. How To Guide deals with testing methods and practical applications at site.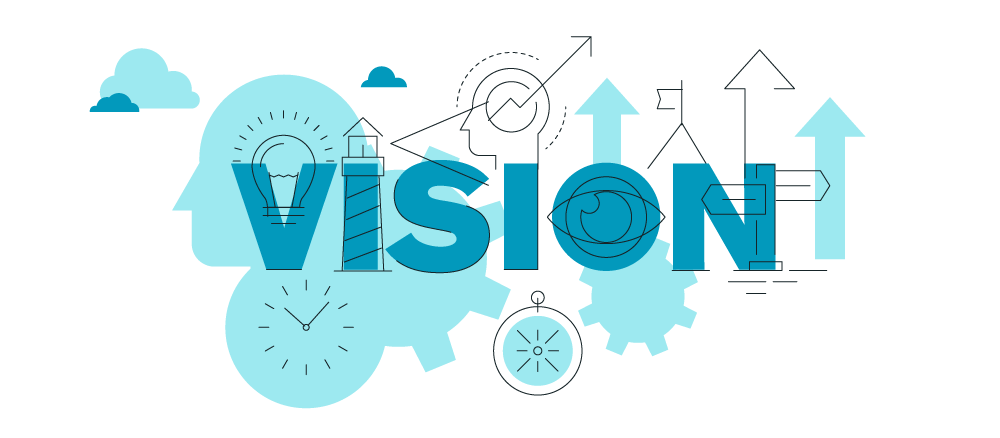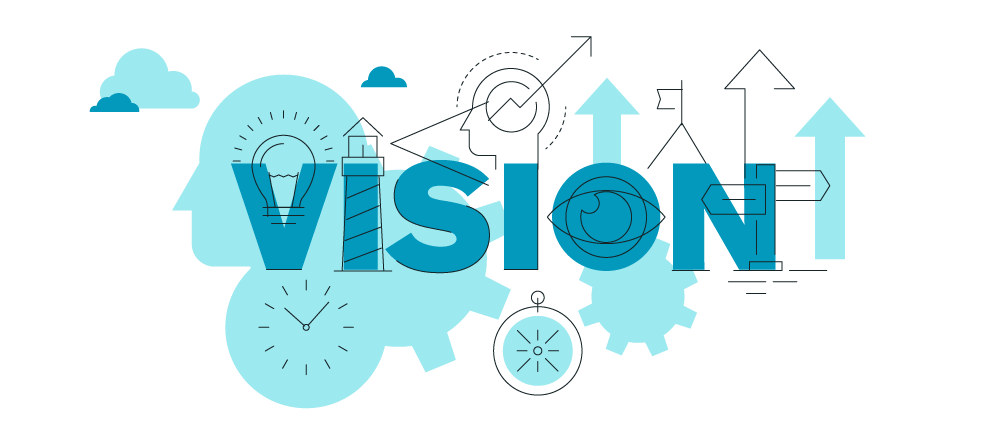 Our goal is not just to create a blog but to spread a movement for better engineering and technology to help our society live a better life at a better and safer place, and fulfill their needs for faster growth. This blog is dedicated to knowledge sharing. The engineering and technology can excel only when there is a source of knowledge sharing. So, I have come forward, for the cause of better of civil engineering, for the people and for the society.
Your comments or questions are of course welcome.
ProCivilEngineer Website Stats
Monday, Tuesday, Wednesday, Thursday, Friday, Saturday, Sunday
09:00 – 17:00
Thanks!