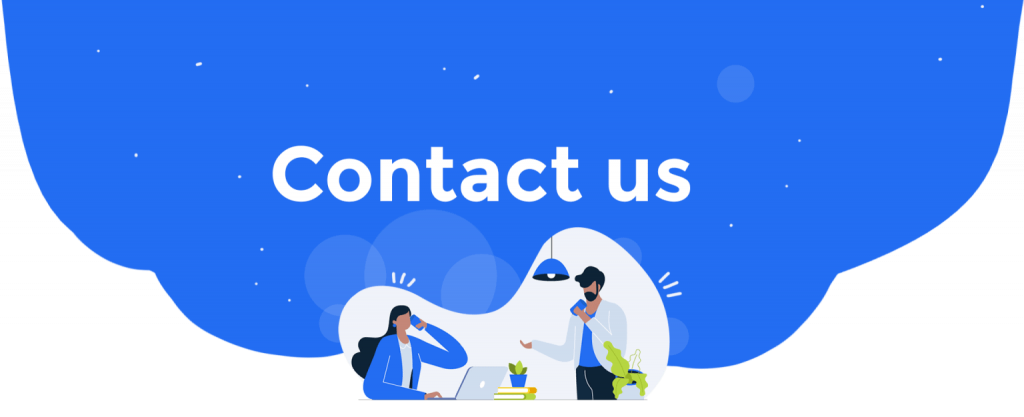 Contact Pro Civil Engineer Team
Our talented and friendly staff is ready to take your questions. Reach out below.
We're here to help and answer any question you might have.
We look forward to hearing from you 🙂
We would like to hear any questions you may have! Feel free to contact us if you have any questions or if you need any help or services. Please provide a detailed explanation of your problems or requirements.
Pro Civil Engineer Office locations
---
How to find this office
Head Office
ProCivilEngineer.com

Haji Rahman Complex,
Ward No. 23,
Engineer's Colony,
Fulwari Tola,
Supaul, Bihar – 852131
Phone / Fax
+91-9472 852131
---
Send us an email and we would get back to you very soon. If you have any question about the practices of this Website, or your queries with this site, You can contact us on:
Call us using one of our local numbers
+91 – 9472 852131 :: +91 – 7631304811
For everything else
contact @ procivilengineer.com
You can Contact Pro Civil Engineer Team on Social Media.