Burj Khalifa (Khalifa Tower) also known as Burj Dubai is a skyscraper in Dubai, United Arab Emirates and it is also the tallest man-made structure present in the world at a height of 829.8 meters (almost 2,722 ft).
The construction of the tower began on 21 September 2004, with the exterior of the tower completed on 1 October 2009. The building was officially opened on 4 January 2010 and is part of the new 2 sq.km. The chief architect of the tower was Adrian Smith and the architecture and engineering were performed by Skidmore, Owings and Merril of Chicago and Bill Baker as the chief structural engineer. The primary contractor of the tower was Samsung C&T of South Korea.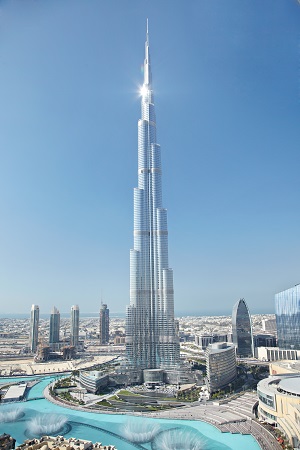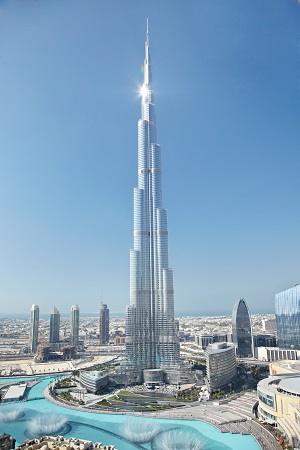 Tallest free-standing structure in the world.
The highest number of stories in the world.
Tallest service elevator in the world.
Elevator with the longest travel distance in the world.
Highest occupied a floor in the world.
The highest outdoor observation deck in the world.
Elevator with the longest travel distance in the world.
Conception:-
Burj Khalifa was designed to be the centerpiece of a large-scale, mixed-use development that would include almost 30,000 homes, nine hotels, 19 residential towers, 3 hectares of parkland, the Dubai Mall, and the 12 hectares man-made Burj Khalifa Lake. Burj Khalifa was built to shift from an oil-based economy to one that is service and tourism-based.
Plumbing Condition:-
The Burj Khalifa's water system supplies an average of 946,000 Litre of water per day through 100 km of pipes. Also, an additional 213 km of piping serves the fire emergency system and 34 km supplies chilled water for the air conditioning system.
Air Conditioning System:-
The air conditioning system of the tower draws air from the upper floors where the air is cooler and cleaner than on the ground. At peak cooling times, the tower's cooling is equivalent to that provided by 13,000 ton of melting ice in one day.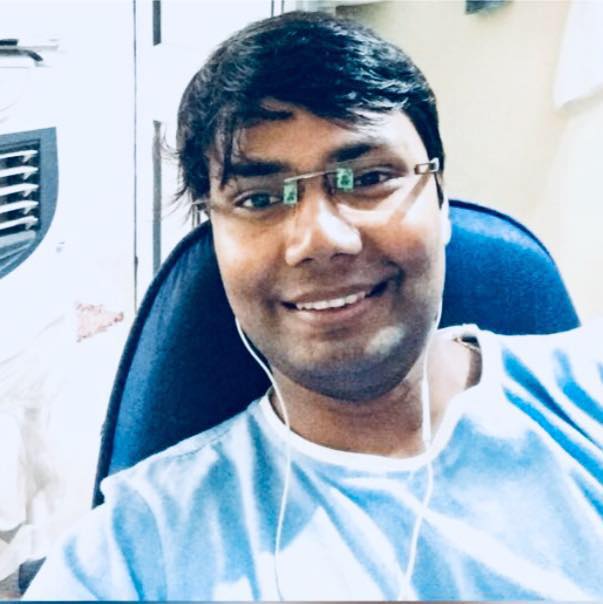 Er. Mukesh Kumar is Editor in Chief and Co-Funder at ProCivilEngineer.com Civil Engineering Website. Mukesh Kumar is a Bachelor in Civil Engineering From MIT. He has work experience in Highway Construction, Bridge Construction, Railway Steel Girder work, Under box culvert construction, Retaining wall construction. He was a lecturer in a Engineering college for more than 6 years.