One of the oldest building material brick continues to be the most popular and leading construction material because of being cheap, durable and easy to handle and work with. Clay bricks are used for building-up exterior and interior walls, partitions, piers, footings, and other load-bearing structures.
Classification of Bricks
Characteristics of Good Brick
Harmful Substances in Brick Earth
Manufacturing of Bricks
Different Forms of Bricks
Testing of Bricks
Defects of Bricks
Heavy Duty Burnt Clay Bricks (IS: 2180)
Burnt Clay Perforated Bricks (IS : 2222)
Burnt Clay Paving Bricks (IS : 3583)
Burnt Clay Soling Bricks (IS : 5779)
Burnt Clay Hollow Blocks (IS : 3952)
Burnt Clay Jallis (IS: 7556)
Clay Tiles
Fire-clay Bricks or Refractory Bricks
Porcelain
Stoneware
Earthenware
Majolica
Glazing
Application of Clay Products
A brick is rectangular in shape and of size that can be conveniently handled with one hand. Brick may be made of burnt clay or mixture of sand and lime or of Portland cement concrete. Clay bricks are commonly used since these are economical and easily available.
Bricks IS Code or IS Codes for BRICKS
IS 1077 (1992): Common Burnt Clay Building Bricks -Specification [CED 30: Clay and Stabilized Soil Products for Construction]
COMMON BURNT CLAY BUILDING BRICKS – SPECIFICATION
IS Code for BRICK WORKS
IS 2212 (1991): Code of practice for brickworks [CED 13: Building Construction Practices including Painting, Varnishing and Allied Finishing]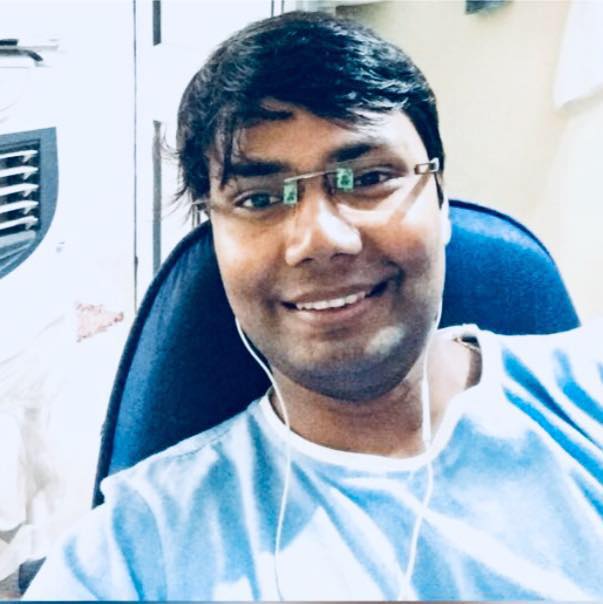 Er. Mukesh Kumar is Editor in Chief and Co-Funder at ProCivilEngineer.com Civil Engineering Website. Mukesh Kumar is a Bachelor in Civil Engineering From MIT. He has work experience in Highway Construction, Bridge Construction, Railway Steel Girder work, Under box culvert construction, Retaining wall construction. He was a lecturer in a Engineering college for more than 6 years.