Hydrographic Surveying – Methods, Applications and Uses | The survey of physical characteristics present underwater is hydrographic surveying or bathymetric surveying. It is the technique of measuring all underwater variables that affect all marine activities, such as dredging, marine infrastructure, offshore drilling, etc.
Hydrographic Surveying – Methods, Applications and Uses
Hydrographic survey is the science of measuring and describing features that affect maritime navigation, underwater construction, dredging, discovery of offshore oil/offshore oil drilling and related activities.
There is a heavy focus on soundings, shorelines, tides, waves, seabed and underwater obstructions relevant to the activities previously described.
The term hydrography is used synonymously to describe maritime cartography, which uses the raw data gathered through hydrographic survey in the final stages of the hydrographic process to provide information that can be used by the end user.
The information gathered from hydrographic surveying is required to create nautical charts that include,
Available depths
Breakwaters
Improved Channels
Piers
The aids to navigation harbor facility
These surveys also take part in the required collection of data concerning the design and creation of port facilities, such as the construction of piers. This helps to detect the loss of energy because of silt and many uncertainties.
Applications of Hydrographic Surveying
The applications of Hydrographic surveying include:
Dock and Harbour Engineering
Irrigation
River Works
Land Reclamation
Water Power
Flood Control
Sewage Disposal
Uses Of Hydrographic Surveying
For nautical charting, dredging, and navigation protection, accurate hydrographic data is important. Single-beam hydrographic surveying has been the main tool used for mapping the seafloor for most of the last 50 years.
Uses of hydrographic surveying are given below:
Depth of the bed can be determined
Locate sewer fall by measuring direct currents
Locating mean sea level
Massive structures like bridges, dams harbors are planned
Navigation Chart Preparation
River and stream discharge measurement
Scouring, silting and irregularities of the bed can be identified
Shore lines can be determined
Tide measurement
For the collection of seafloor topography data, it is an accurate and relatively simple technique.
Hydrographic Surveying Video in English
Check Services from McKim & Creed (https://www.mckimcreed.com/what-we-do/services/geomatics-services/hydrographic-surveying/)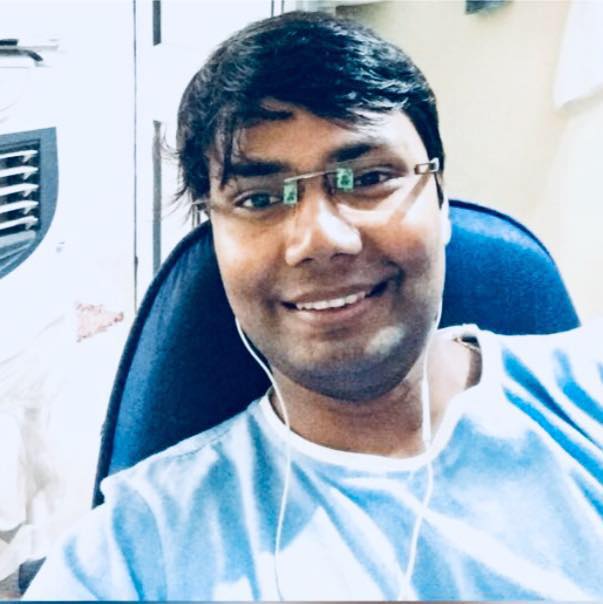 Er. Mukesh Kumar is Editor in Chief and Co-Funder at ProCivilEngineer.com Civil Engineering Website. Mukesh Kumar is a Bachelor in Civil Engineering From MIT. He has work experience in Highway Construction, Bridge Construction, Railway Steel Girder work, Under box culvert construction, Retaining wall construction. He was a lecturer in a Engineering college for more than 6 years.