[PDF] Prestressed Concrete Books Collection Free Download – We have compiled a list of Best & Regular Prestressed Concrete Subject Reference Books. Students from top universities, institutes, and colleges make use of these books.
Prestressed concrete is a structural material that enables members to position predetermined engineering stresses to offset the stresses that occur when they are filled.
It blends the high strength of concrete's compressive properties with the high tensile strength of steel.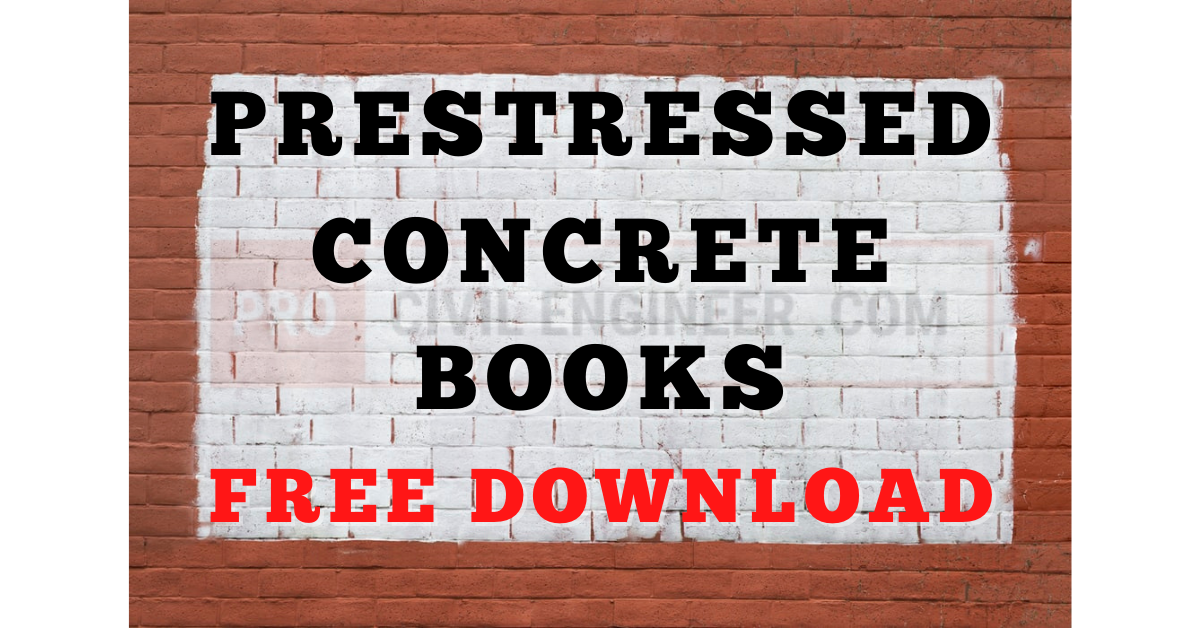 | Book Name | Author's Name |
| --- | --- |
| PRESTRESSED CONCRETE DESIGN | BY M.K.HURST |
| PRESTRESSED CONCRETE | BY N. KRISHNA RAJU |
| PRESTRESSED CONCRETE STRUCTURES | BY P. DAYARATNAM, P SARAH, ET AL. |
| PRESTRESSED CONCRETE PROBLEMS AND SOLUTIONS 3ED (PB 2017) | BY RAJU K. |
| DESIGN OF PRESTRESSED CONCRETE STRUCTURES | BY T.Y. LIN, NED H. BURNS |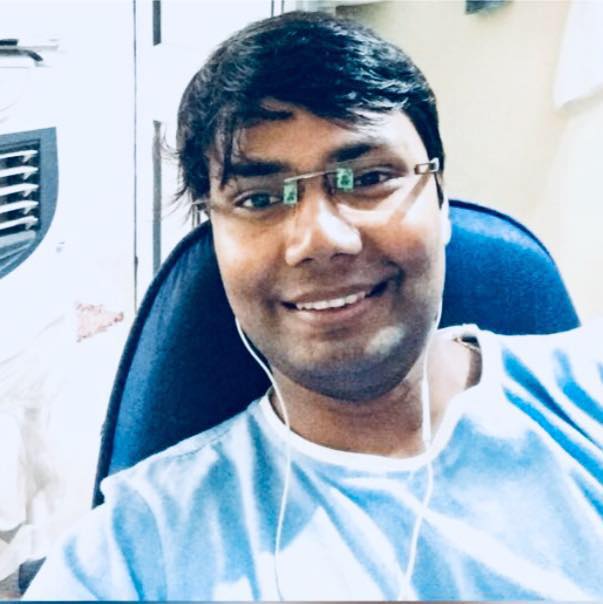 Er. Mukesh Kumar is Editor in Chief and Co-Funder at ProCivilEngineer.com Civil Engineering Website. Mukesh Kumar is a Bachelor in Civil Engineering From MIT. He has work experience in Highway Construction, Bridge Construction, Railway Steel Girder work, Under box culvert construction, Retaining wall construction. He was a lecturer in a Engineering college for more than 6 years.