A cement is a binder, a substance used for construction that sets, hardens, and adheres to other materials to bind them together. Cement is seldom used on its own, but rather to bind sand and gravel (aggregate) together. Cement mixed with fine aggregate produces mortar for masonry, or with sand and gravel, produces concrete. Concrete is the most widely used material in existence and is behind only water as the planet's most-consumed resource.
Cements used in construction are usually inorganic, often lime or calcium silicate based, which can be characterised as hydraulic or the less common non-hydraulic, depending on the ability of the cement to set in the presence of water (see hydraulic and non-hydraulic lime plaster)
Types Of Cements
Types Of Cements

OPC Cement
PPC Cement
White Cement
Portland Cement
Concrete Cement
PSC Cement
Water Proof Cement
Slag Cement
Sulphate Resistant Cement
Pozzolana Cement
Gray Portland Cement
Latest Brands of Cements
Latest Brands of Cements in India

UltraTech Cement
ACC Cement
Ambuja Cement
MP Birla Cement
Dalmia Cement
Adani Cement
JK Cement
Shree Cement
Ramco Cement
Lafarge Cement
Birla White Cement
Bangur Cement
JSW Cement
Chettinad Cement
Coromandel Cement
Wonder Cement
JK Lakshmi Cement
Check Best Civil Engineering Blog on Google.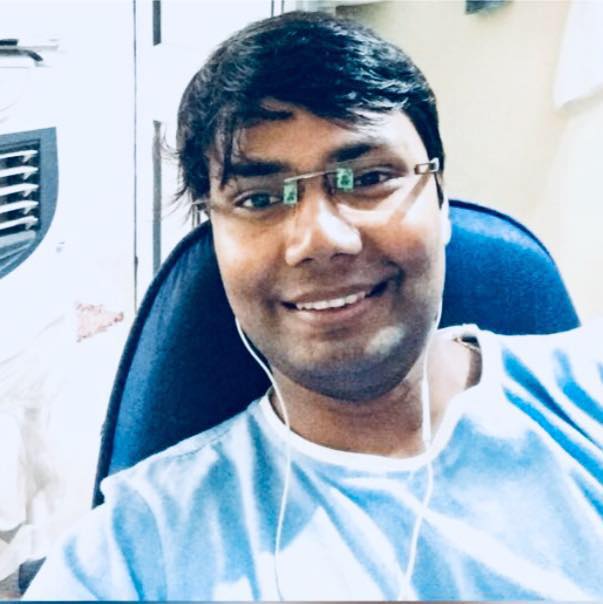 Er. Mukesh Kumar is Editor in Chief and Co-Funder at ProCivilEngineer.com Civil Engineering Website. Mukesh Kumar is a Bachelor in Civil Engineering From MIT. He has work experience in Highway Construction, Bridge Construction, Railway Steel Girder work, Under box culvert construction, Retaining wall construction. He was a lecturer in a Engineering college for more than 6 years.