What is Ready Mixed Concrete (RMC)?
Ready Mix Concrete is one of the most recent developments in the concrete industry. Ready Mixed Concrete or RMC, is concrete whose constituents are weight batched at a central batching plant, mixed either at the plant or in a Transit Mixer, and then transported to the construction site and delivered in a ready-to-use condition.
This allows the manufacture and use of concrete to be separated and connected using appropriate transportation methods. This type of concrete is useful in congested areas or at various work locations, and it relieves the consumer of the hassle of obtaining materials for concrete preparation.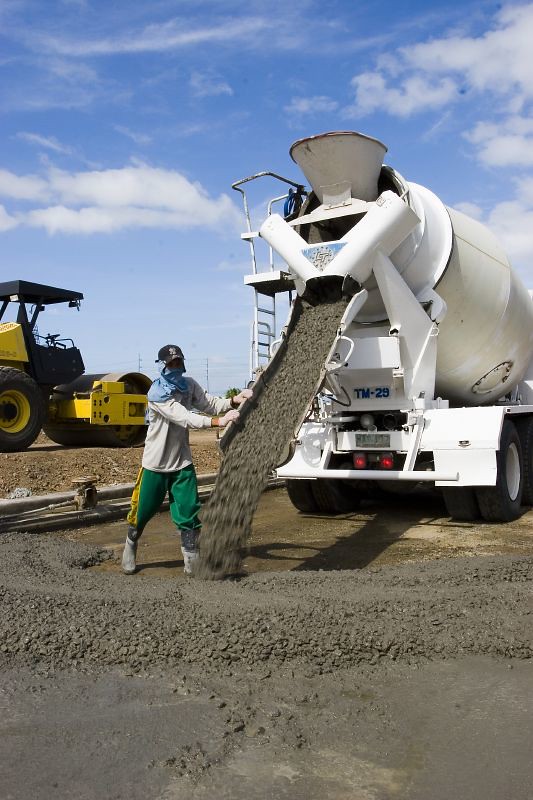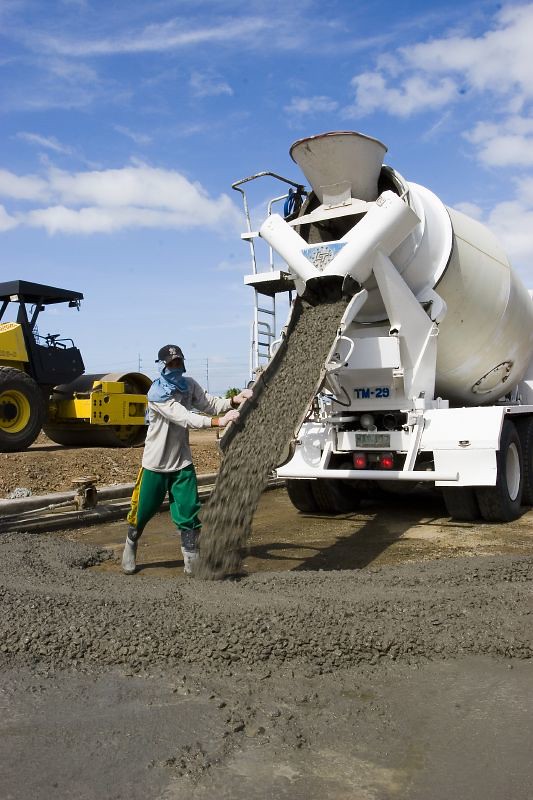 RMC is produced in a controlled environment and under factory conditions, making it more durable and cost-effective in terms of utilising the concrete ingredients. The RMC can be made to have the properties that are needed, such as strength, workability, and setting time.
Types of Ready Mix Concrete
The list is as follows:
Central Mixed Concrete
Shrink Mixed Concrete
Transit Mixed Concrete
1. Central Mixed Concrete
Central mixed concrete, also known as ready mix concrete, is a type of concrete that is widely used in construction.
Concrete is mixed in stationary plants before being loaded into trucks. The truck does not mix the concrete, but it does maintain a constant rotation to keep the concrete plastic.
Wet batch or pre-mix plants are other names for this type of ready mix concrete plant.
2. Shrink Mixed Concrete
During transit, the concrete is partially mixed in the plant mixer and then balanced in the truck-mounted drum mixer. The amount of mixing done in the transit mixer is determined by how much mixing is done in the central mixing plant. To determine the amount of mixing required by the drum mixer, tests should be conducted.
3. Transit Mixed Concrete
Truck mixed concrete is another name for transit mixed concrete. Concrete is mixed in the transit and with the truck mixture.
The mixing is usually done in two stages: partially at the transit and completely at the job site.
In these types of mixtures, the most important thing is to keep the aggregate and cement mix separate from the water. Just before the concrete is poured, water is added and mixing is completed.
This method avoids issues with workability such as slum loss, maintaining concrete plasticity, and so on. It also avoids the problem that occurs when concrete is transported from the batching plant.
Advantages of Ready Mixed Concrete
Cement consumption can be reduced by 10 to 12 percent with better handling and mixing practices. The use of admixtures and other cementitious materials will aid in the reduction of cement consumption.
Because ready mix concrete uses bulk concrete instead of cement bags, it saves cement and reduces dust.
Saving cement will help to conserve energy and resources.
Less consumption means less cement production, which means less pollution in the environment.
The structure becomes more durable, increasing the service life and lowering the life cycle costs.
A ready-mix concrete mix plant uses sophisticated equipment and consistent methods to produce high-quality concrete. During the manufacturing process, there is strict control over material testing, process parameters, and continuous monitoring of key practises. In the case of site mix concrete, poor control over the input materials, batching, and mixing methods is solved by using ready-mix concrete.
Because ready-mix concrete manufacturing relies less on human labour, the risk of human error is reduced. This will also lessen the reliance on low-wage labour.
Concrete in small or large quantities, according to the specifications, is delivered on time to the job site.
The speed with which construction practises in ready mix concrete plants are followed is ensured by the use of mechanised operations. A site mix concrete plant with an 8/12 mixer can produce 4 to 5 metric cubes per hour, compared to 30-60 metric cubes per hour in a ready mix concrete plant.
The concrete mixture has a wide range of applications. It is installed using the best concrete placement techniques.
This eliminates the need for on-site storage of raw materials. There are no delays due to the erection or dismantling of a site-based batching plant; no equipment to hire; and no cost depreciation.
Disadvantages of Ready Mixed Concrete
Concrete setting can occur as a result of traffic during transit. As a result, admixtures will be required to extend the setting period. Unexpected traffic, on the other hand, is a major issue.
Because concrete can be purchased in larger quantities, the formwork and placement arrangement must be prepared ahead of time in a large area.
The loss of workability will occur during the transit time from the time of concrete preparation to the delivery site. This will necessitate the addition of additional water or admixtures in order to maintain the workability required by the specification. Before using it for construction, the QA/QC engineer should check the workability with a slump test on site.
Ready Mix Concrete Manufacturing Process
"Ready Mix Concrete" is a major part of any concrete construction project. It is a useful and efficient tool for construction. The concrete is mixed and ready to cast when it arrives at the job site, saving time and money.
There are two types of ready-mix plants :
Central mixing plant
Truck mixing plant
Ready-mix plants are divided into two categories:
A stationary mixer is used to mix concrete in a central mixing plant. After that, the concrete is loaded into the transport vehicle.
All unmixed dry materials are loaded into a truck mixer at a truck mixing plant. Water is added, and the mixture is completed in the truck.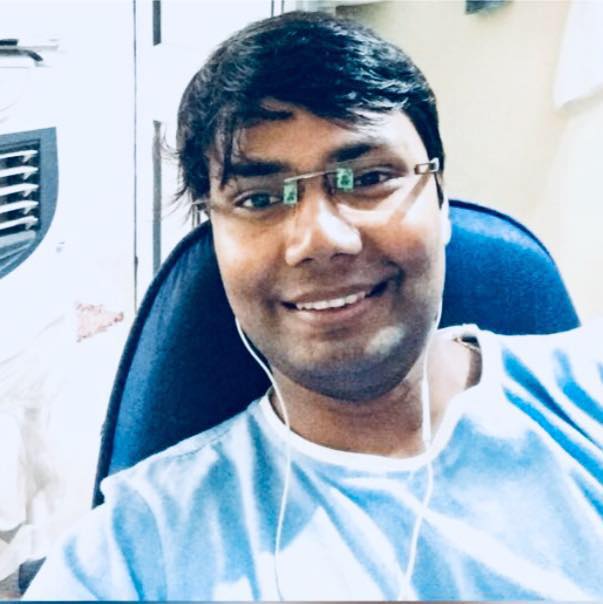 Er. Mukesh Kumar is Editor in Chief and Co-Funder at ProCivilEngineer.com Civil Engineering Website. Mukesh Kumar is a Bachelor in Civil Engineering From MIT. He has work experience in Highway Construction, Bridge Construction, Railway Steel Girder work, Under box culvert construction, Retaining wall construction. He was a lecturer in a Engineering college for more than 6 years.