Adani Cement – Free Wikipedia and Latest News with #1 Guide | In May 2022, the Adani Group acquired Ambuja Cements and ACC for US$10.5 billion. The deal will make the Adani Group the second largest cement maker in India.
Main Article – Cement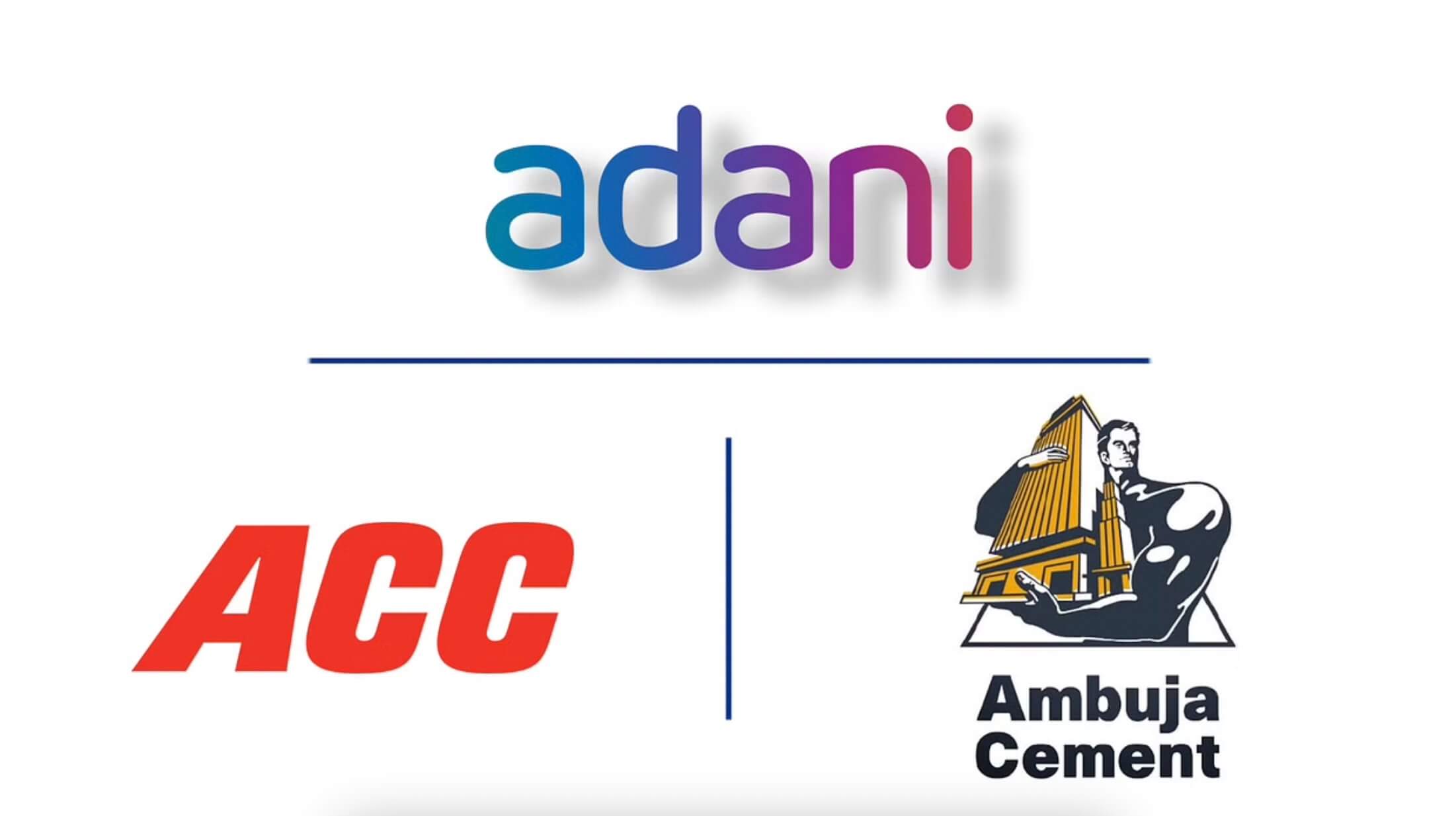 The acquisition of two major players in the Indian cement industry, Ambuja Cements and ACC, has been finalised by the Gautam Adani Group. The Group has now established itself as the nation's second-largest player in the cement industry.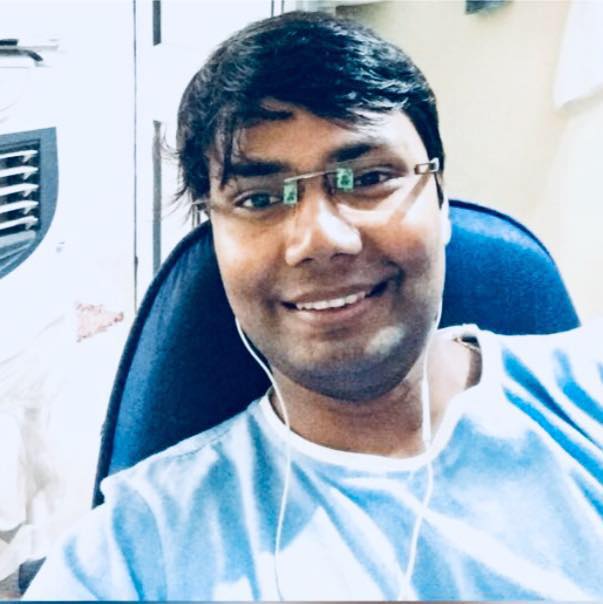 Er. Mukesh Kumar is Editor in Chief and Co-Funder at ProCivilEngineer.com Civil Engineering Website. Mukesh Kumar is a Bachelor in Civil Engineering From MIT. He has work experience in Highway Construction, Bridge Construction, Railway Steel Girder work, Under box culvert construction, Retaining wall construction. He was a lecturer in a Engineering college for more than 6 years.