AutoCAD Civil 3D – Civil 3D® software for civil engineering design supports BIM (Building Knowledge Modeling) with integrated features to enhance documentation for drafting, design, and construction.
AutoCAD Civil 3D is a design tool for civil engineering, such as AutoCAD Raster Design, for information modeling workflows. This free download is a standalone 32bit and 64bit offline installer of AutoCAD Civil 3D for Windows.
AutoCAD Civil 3D Overview
AutoCAD Civil 3D is a complete package for civil engineers to understand and construct various workflows, understand project output and manage data and processes, and Autodesk offers leading 3D and 2D design software.
As a civil engineer, if the most important thing is 3D modeling of buildings and other infrastructure, then you have to try AutoCAD Civil 3D. It comes with all the tools and options needed to create designs.
To create corridors, intersections, and roundabouts more easily, AutoCAD Civil includes numerous design and modeling tools.
To modify the design standards, Autodesk provides a completely customizable environment.
Geospatial data analyzes the projects and performs assessments with the hydrology instrument along with the sanitation system and storm analysis.
It is necessary to provide 3D simulations or visualization according to the project to view the end result of your design visualization tool.
Many other instruments help civil engineers to perfectly and easily model their designs.
System requirements for Autodesk Civil 3D
Civil 3d is Civil infrastructure design and documentation software.
System requirements for Civil 3D Software
Operating System
64-bit Microsoft® Windows® 10 64-bit Microsoft Windows 8.1 See Autodesk's Product Support Lifecycle for support information.
Processor
Minimum: 2.5–2.9 GHz processor
Recommended: 3+ GHz processor
Memory
16 GB
Display Resolution
Conventional Displays: 1920 x 1080 with True Color
High Resolution & 4K Displays: Resolutions up to 3840 x 2160 supported on Windows 10, 64 bit systems (with capable display card)
Display Card
Minimum: 1 GB GPU with 29 GB/s Bandwidth and DirectX 11 compliant
Recommended: 4 GB GPU with 106 GB/s Bandwidth and DirectX 11 compliant
Disk Space
16 GB
Pointing Device
MS-Mouse compliant
File Format Changes
No DWG or Civil 3D Object format changes.

Bridge and piping features added in 2021 may display as a proxy objects in prior versions.
.NET Framework
.NET Framework Version 4.8
Additional Requirements for large datasets, point clouds, and 3D modeling
| | |
| --- | --- |
| Memory | 16 GB RAM or more |
| Disk Space | 6 GB free hard disk available, not including installation requirements |
| Display Card | 1920 x 1080 or greater True Color video display adapter; 128 MB VRAM or greater; Pixel Shader 3.0 or greater; Direct3D® capable workstation class graphics card. |
AutoCAD Civil 3D Free Download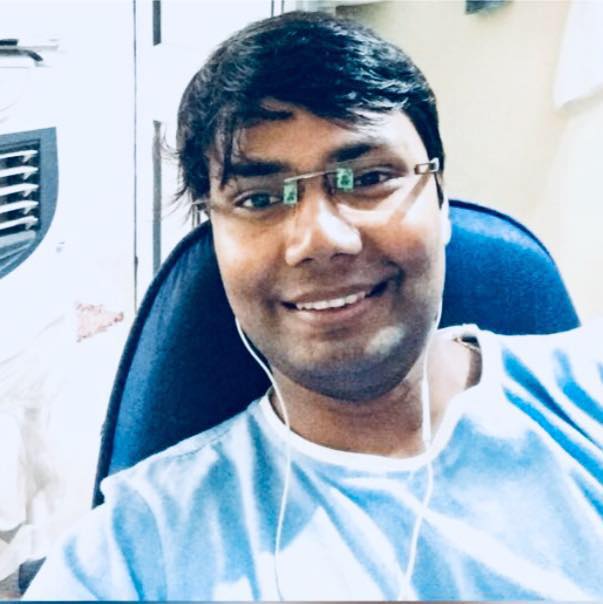 Er. Mukesh Kumar is Editor in Chief and Co-Funder at ProCivilEngineer.com Civil Engineering Website. Mukesh Kumar is a Bachelor in Civil Engineering From MIT. He has work experience in Highway Construction, Bridge Construction, Railway Steel Girder work, Under box culvert construction, Retaining wall construction. He was a lecturer in a Engineering college for more than 6 years.