Civil Engineer Job Description – Civil engineers design, plan and oversee construction projects such as railways and roads.
Civil engineers are developing, enhancing and preserving the world we work in.
Construction and maintenance of building facilities and utilities, such as highways, railways, airports, bridges, ports, dams, irrigation schemes, power plants, and water and sewerage systems, are planned, constructed and supervised.
Tall buildings and large structures that can withstand all weather conditions are also planned and constructed.
Civil engineers typically fall into two types: consultant and contracting engineers.
Consultants are responsible for project management work and predominantly work in an office.
Contractors then take the designs and, during construction, execute them. Contractors function on site, overseeing the structure's design.
Depending on whether you are a contractor or a consultant, work activities can include:
assessing the sustainability and environmental impact of projects
compiling job specs and supervising tendering procedures
ensuring projects run smoothly and structures are completed within budget and on time.
liaising with clients and a variety of professionals including architects and subcontractors
making sure the project complies with legal requirements, especially health and safety
managing budgets and project resources
resolving design and development problems
scheduling material and equipment purchases and deliveries
undertaking complex calculations
undertaking technical and feasibility studies including site investigations
using a range of computer software for developing detailed designs
Key skills for civil engineers
Employers are looking for graduates who, within a team setting, are commercially aware and willing to work well. Other core abilities include:
ability to maintain an overview of entire projects while continuing to attend to detailed technicalities
ability to work to deadlines and within budgets
complete knowledge of relevant legislation.
excellent verbal and written communication skills
negotiating, supervisory and leadership skills
problem-solving skills
sound mathematical, scientific and IT skills
the ability to think methodically and to manage projects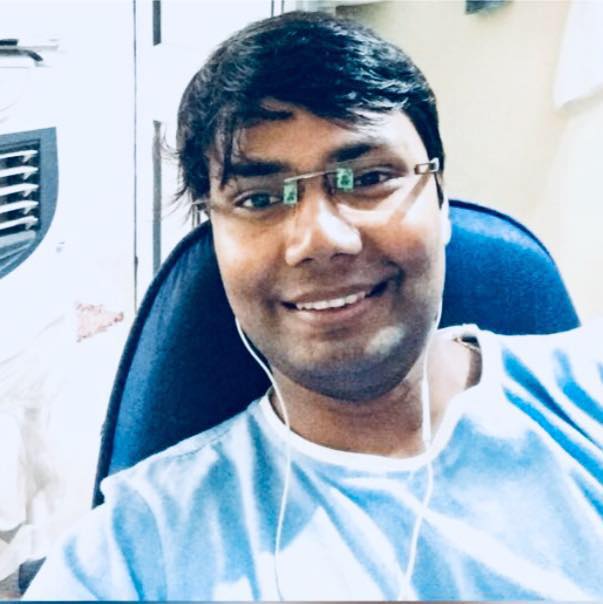 Er. Mukesh Kumar is Editor in Chief and Co-Funder at ProCivilEngineer.com Civil Engineering Website. Mukesh Kumar is a Bachelor in Civil Engineering From MIT. He has work experience in Highway Construction, Bridge Construction, Railway Steel Girder work, Under box culvert construction, Retaining wall construction. He was a lecturer in a Engineering college for more than 6 years.