AutoCAD Tutorial – AutoCAD is a CAD (Computer-Aided Design) drafting programme developed by Autodesk. It's a 2D and 3D drafting programme that's available for purchase. The AutoCAD software is used for a variety of tasks, including floor plan design, building blueprints, bridge design, chip design, and so on.
AutoCAD was created to assist users in achieving a realistic look for their projects. It is used by professionals in a variety of industries to improve their design, which improves the product's quality and productivity. It has also increased the speed with which parts are manufactured.
What Is AutoCAD?
AutoCAD (Autodesk Computer-Aided Design) is a software programme developed by Autodesk. Autodesk has developed and marketed a drafting and design software programme. Architects, designers, graphic designers, city planners, managers, and other professionals use the AutoCAD software in industries all over the world.
Prior to the development of AutoCAD, commercial CAD programmes were in use. Microcomputers with internal graphics controllers were used to run AutoCAD. Commercial CAD programmes were run on minicomputers or mainframe computers, with each CAD operator having their own graphics terminal.
English, Italian, Spanish, German, French, Spanish, Albanian, Polish, Russian, Czech, Hungarian, Chinese Simplified and Traditional, and Brazilian Portuguese are among the languages supported by the AutoCAD software. AutoCAD has evolved to meet the needs of a wide range of programmes and fields.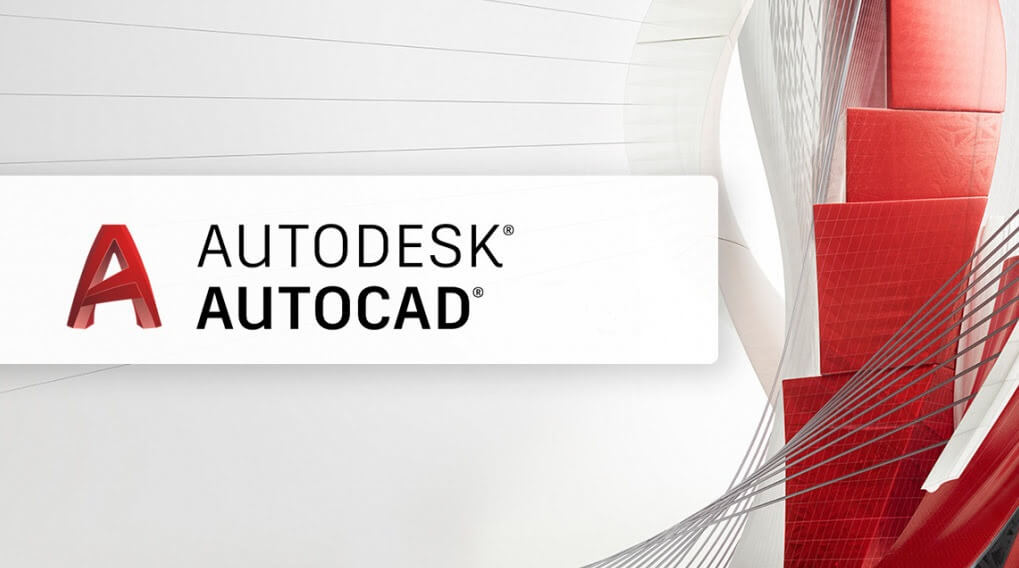 ProCivilEngineer Website Stats
The following are some of AutoCAD's features:
3D Scanning
3D navigation
3D scanning and point clouds
AutoCAD Mobile App
Collaboration
Command lines
Data extraction
Data linking
Dynamic blocks
Express tools
Fields
Image references
Import 3D models
Isometric view
Layouts
Multifunctional Grips
PDF Import and Export
Panels
Parametric constraints
Photorealistic rendering
Point clouds
Revision clouds
Ribbon tabs
Section and Projected views
Section planes
Solid, surface and Mesh modeling
Tables
Tool palettes
User interaction
Visual styles
History Of AutoCAD
Interact CAD, the first programme, was developed in 1977 and released in 1979. The Interact CAD programme, which was also known as MicroCAD in early Autodesk documents, was the forerunner to AutoCAD. It was written before the formation of Autodesk.
Autodesk demonstrated the first version of AutoCAD in 1982, and it was released in December of the same year. It was also compatible with CP/M-80 computers. AutoCAD had become the most effective CAD programme in the world by March of 1986.
The 2020 version was the 34th version of AutoCAD for Windows to be released. The 2019 version was the 9th in a row for the Mac. In AutoCAD, the file format's most common extension is ".dwg".
For 2D drawing exchange and CAD data interoperability, the DXF file format has become the de-facto standard.
AutoCAD Tutorials